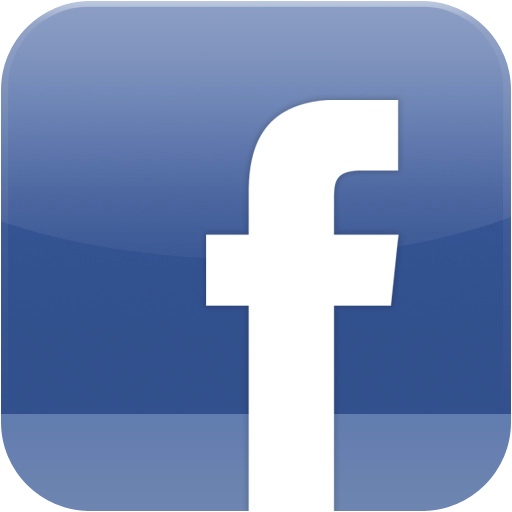 Your Business and Facebook
It's time you connect and build a relationship with your audience and customers. One of the best ways to do this is through a Facebook Page. Let Blue Eyes SMC help your local business, company, brand or product start out correctly. I have spent countless hours correcting Facebook Pages, let me help you do it right from the start! You have nothing to lose, but fans.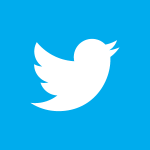 Why Twitter
"Why Not Twitter". What do you have to lose? Nothing! You have more to gain. Yes, people who Tweet, do so 10, 15 and often 20 times a day. Where I live, the local news media lives on Twitter. Again, I repeat… "Why Not Twitter"? It's the perfect way to stay connected in just a few short words. Helps you stay on top of the news or plan lunch with friends. Better yet, find out the specials at you favorite lunch hangout. Twitter #stayconnected

Get on Google+
Being on Google+ allows people to find your information on the righthand side of their Google search results. This information comes straight from your Google+ post. That's SEO (search engine optimization) at it's finest. And let's not forget their circles, hangouts and +1s. Don't know what that is….then join the craze!